May 3, 2023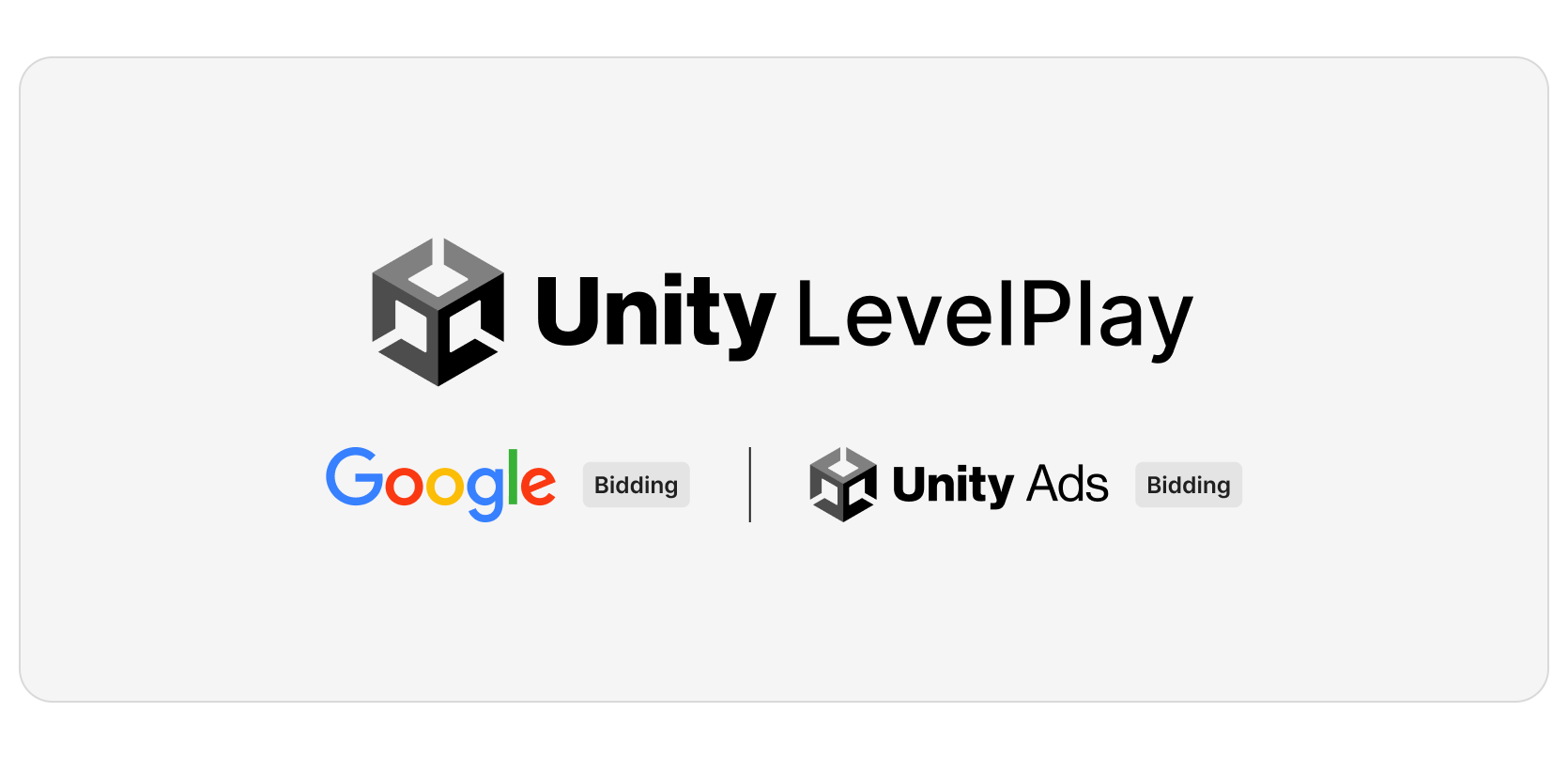 Google and Unity Ads bidders both on LevelPlay
Google and Unity Ads bidders are now open to all LevelPlay publishers.
With the reach and demand of Google and Unity Ads bidders, LevelPlay publishers have the opportunity to boost ad revenue and drive inventory competition like never before.
Activate both Google and Unity Ads bidders and get access to high-quality buyers for the best returns per impression.
---

View your A/B tests from one dashboard
The new A/B test dashboard enables you to compare performance across top KPIs at a glance. Move all traffic to the strongest configuration with total confidence in your optimization decisions.
See the percentage change in your main KPIs by ad unit
View cohorted ARPU and retention over time
Access live test performance through real time pivot
Choose a winner for your A/B test by app or by ad unit
Access the dashboard from A/B Management and Ad Units and Placements page on LevelPlay.
---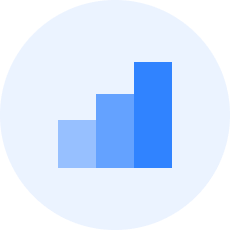 Real time pivot reports open to all publishers 
Real time pivot is now accessible to all Unity LevelPlay publishers, directly from the left side nav bar on the LevelPlay platform.
Use real time pivot to get unmatched visibility into your live monetization data. Compare metrics over time, drag and drop granular breakdowns, and analyze multiple KPIs for advanced insights.
---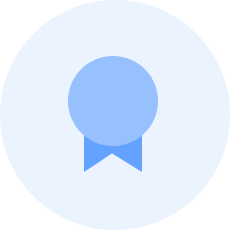 Control your Ad Quality UX pattern thresholds
Ad Quality's UX patterns feature identifies potential issues with your users' ad experience by alerting you to high CTR rates, bounce rates, churn rates, and more.
With the new Ad Quality UX thresholds page, you can customize UX patterns alert thresholds for each ad unit, and choose to be notified when a threshold is exceeded.
---

Date picker on the Mediation Management page
On the Mediation Management page, you can analyze your waterfall over select dates and then use those insights to optimize your waterfall configuration—all in the same module.
---

Unity LevelPlay has a new home on LinkedIn
Start following the Unity Grow page on LinkedIn so you never miss the latest feature releases, best practices, and more from Unity LevelPlay, ironSource Ads, and Unity Ads.
---
App growth insights and success stories
| | | |
| --- | --- | --- |
| Google bidder now on Unity LevelPlay in open beta | How to maximize revenue by minimizing latency | How Nexters boosted revenue with A/B testing |