Promote your app with a new tCPI campaign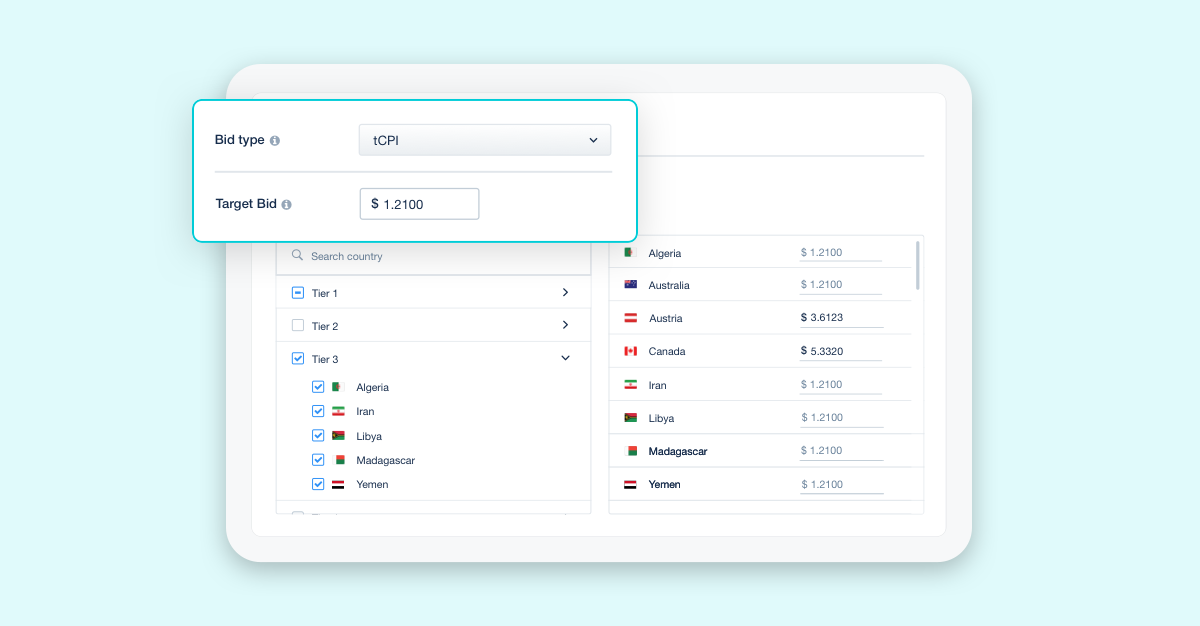 Advertisers can now create new UA campaigns on the ironSource Network using tCPI bids. This means that you can set your target CPI for a new campaign and ironSource will automatically optimize towards your target.
 
You can already start testing tCPI campaigns to understand the strategies that work best for your apps. Starting May 1, tCPI will be the default bid type option for all new UA campaigns.
Learn more about tCPI bids.