Custom product pages support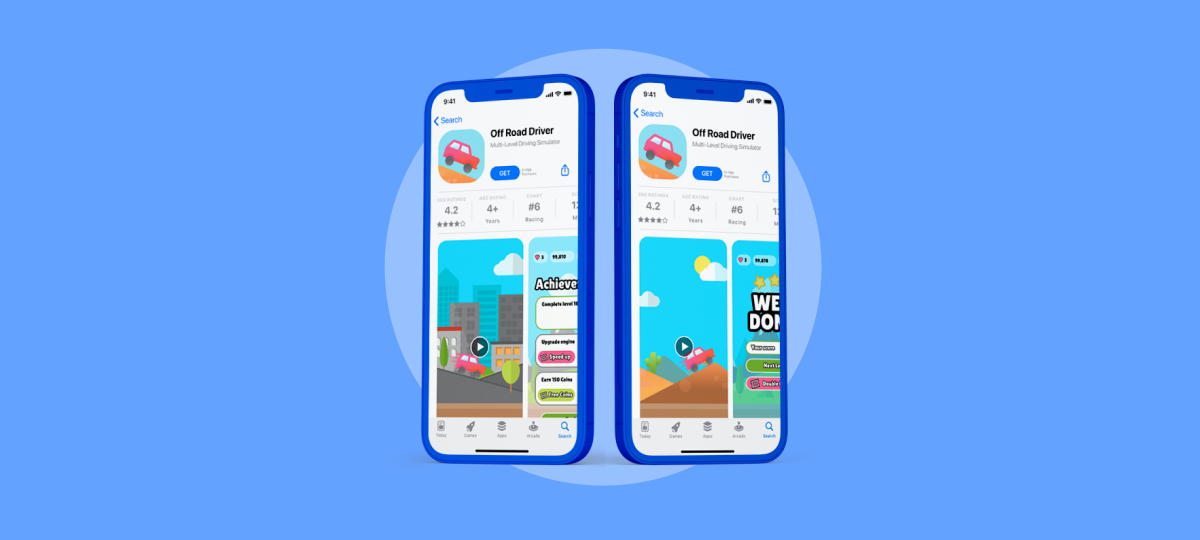 Drive installs through an App Store experience that's optimized for the creative the user clicked.
As part of iOS 15, developers can create multiple versions of their App Store product page, each with its own screenshots, promotional text, and app previews. ironSource Network is the first network to support this feature by allowing advertisers to connect their creatives to unique product pages.
Build the best ad flows and increase your conversion rates by connecting each creative to the most relevant App Store product page. Talk to your account manager to get started.