September 6, 2023
Automate your Unity Ads setup
As the latest synergy between Unity and LevelPlay, it's now easier to monetize with Unity Ads network using the new time-saving automation.
After you complete the one-time account setup, you can add Unity Ads to your app's bidding stack by toggling on the auto-setup tool. Your app will be automatically added to the Unity Monetize dashboard, and your Placement IDs will appear on LevelPlay—without switching between platforms.
---
BidMachine joins LevelPlay
You can now monetize your app with BidMachine through in-app bidding for interstitial, rewarded video, and banner/MREC ads.
To access the closed beta, contact your account manager.
Minimum requirement: ironSource SDK 7.4.0
---

Banners for custom adapters on iOS now supported
With ironSource SDK 7.5.0, you can now monetize your iOS titles with banner/MREC ads from custom adapters. Android is already supported.
---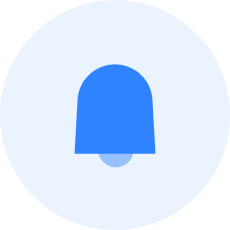 Google consent management platform notification
Google recently announced that beginning January 16, 2024, publishers and developers using Google demand – AdMob and Google Ad Manager – will be required to use a Google certified CMP (Consent Management Platform) that integrates with the TCF (Transparency and Consent Framework) when serving ads to users in the European Economic Area or the UK.
We are cooperating with Google to ensure that we will be able to support publishers in compliance with these requirements. For now, we suggest that you follow Google's instructions regarding the implementation of a TCF CMP.
---
App growth insights success stories