Unity Ads bidder open to all on LevelPlay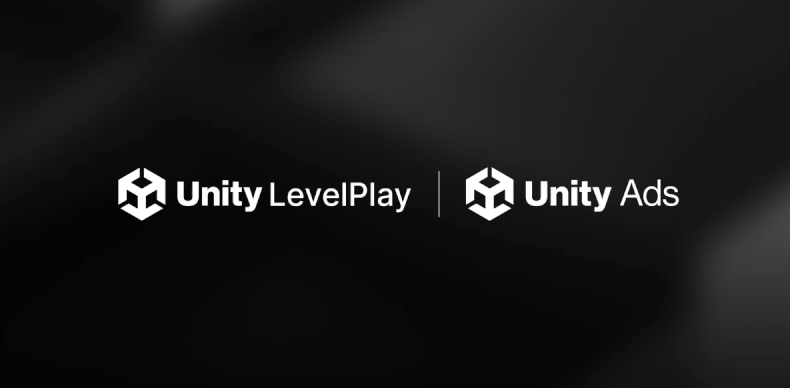 The Unity Ads bidder is now available to all publishers on rewarded video, interstitial, and banner/MREC ad units. Publishers who have added Unity Ads bidder to their stack have seen as much as a 14% increase in ARPDAU.
You can easily add the bidder to each app without switching to the Unity dashboard using the auto-setup tool.
Minimum requirement: ironSource SDK 7.2+