Introducing budget by country group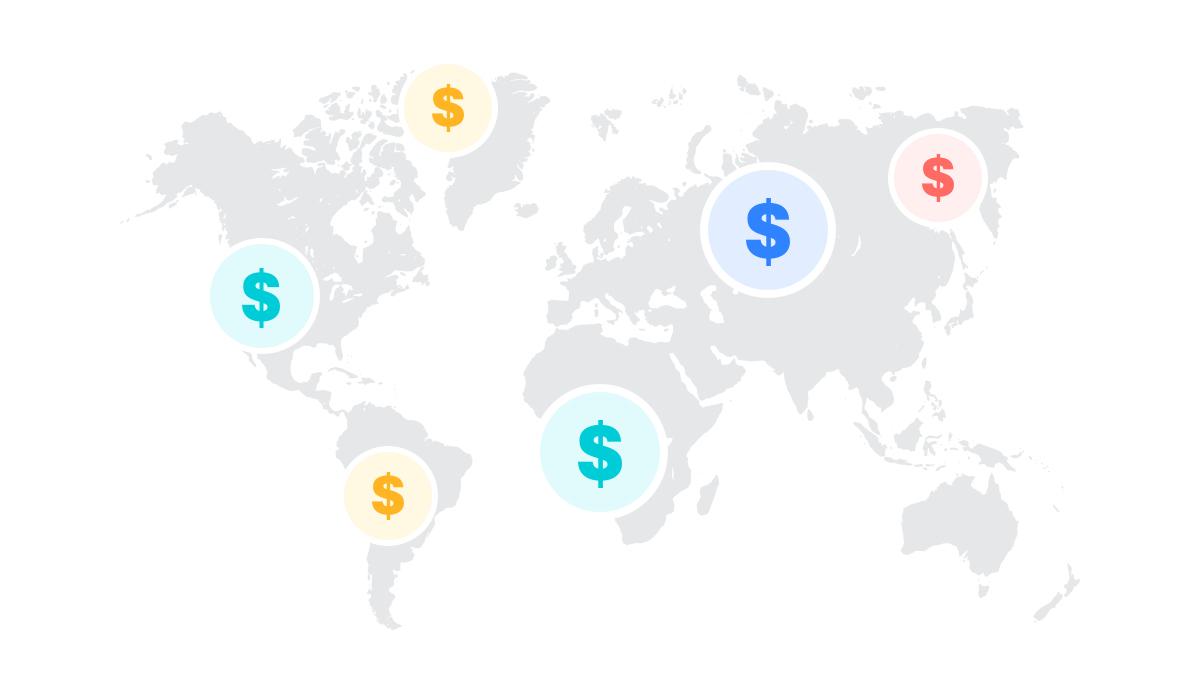 You can now set unique daily budgets for groups of countries in your UA campaigns. This new capability streamlines your workflow by letting you consolidate campaigns that promote the same title.
When you create a new campaign, simply select the countries you'd like to add to a group and set a budget for each one. The target countries in your current campaigns have been automatically grouped together using the budget you set.
Learn how to start running UA campaigns more efficiently.