Product newsletter: August 2, 2022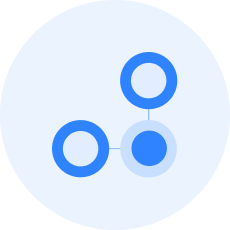 Mediated network adapters are now open source
Access the code for LevelPlay mediated network adapters on GitHub for more transparency and flexibility in your apps' integrations. A handful of the top networks are currently supported, and more are coming soon.
Check it out: Android and iOS.
---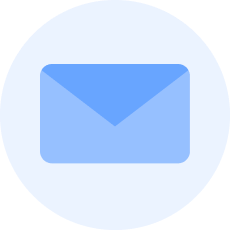 Get real time pivot reports delivered to your inbox
Start receiving your live, custom monetization insights by email. Simply create a real time pivot report and schedule it to be sent as often as you want.
You can also auto-send your reports to anyone on your team and get them as an attachment in a CSV, JSON, Excel file, and more.
Haven't started using real time pivot reports yet? They're available to all LevelPlay publishers, so reach out to your account manager for access.
---

Check out these big Ad Quality updates
Ad Quality is now available directly on LevelPlay, with more powerful features rolling out soon. You can see the ads that are running in your app, view ad-level performance metrics, and get notified about unwanted creatives—all right now.
Learn more in this live webinar or download the Ad Quality SDK to get started.
In addition, see your Ad Quality data on the impression level with the Raw Data API. You'll get valuable metrics for each ad shown in your app, which you can view on your own BI platform. Use those insights to optimize your monetization and build the strongest user experience.
---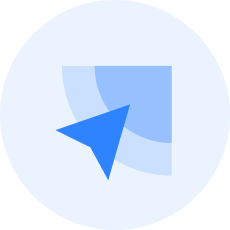 Target your Android campaigns with greater precision
You've got the new option to run campaigns on Android 11.1 and 12+, so you can reach the highest quality users and build a stronger UA strategy.
---
App growth insights and success stories
| | | |
| --- | --- | --- |
| Ludia increased ARPDAU 255% and revenue 4x with LevelPlay | How Simple increases D7 ROAS by 185% with the ROAS optimizer | How PikPok used Ad Quality to reduce negative ad-related feedback by 75% |