August 9, 2023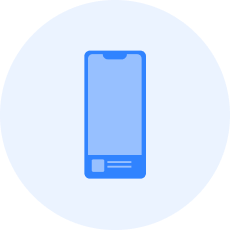 Serve rewarded video ads from Amazon Publisher Services
Now you have even more opportunities to monetize with rewarded video support for Amazon Publisher Services on LevelPlay.
Minimum adapter requirement: 4.3.8 iOS, 4.3.9 Android
Check out the complete list of supported networks
---

Access real time pivot from your A/B dashboard seamlessly
Quickly access the A/B test analyzer in real time pivot for a specific test through the upgraded smart link in your A/B dashboard. Any filters you use on the A/B dashboard will automatically apply to real time pivot, making it easier for you to analyze your A/B tests.
---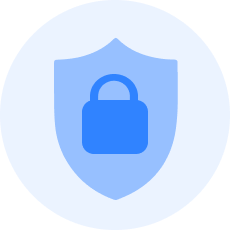 Set up two-step verification for your payments
As part of our ongoing efforts to safeguard your data, you're now required to set up two-step verification for payments. This will increase your account security and help ensure that only an authorized person can update payment details.
This short process requires you to provide and verify a mobile phone number.
See how to set up two-step verification
---
App growth insights success stories